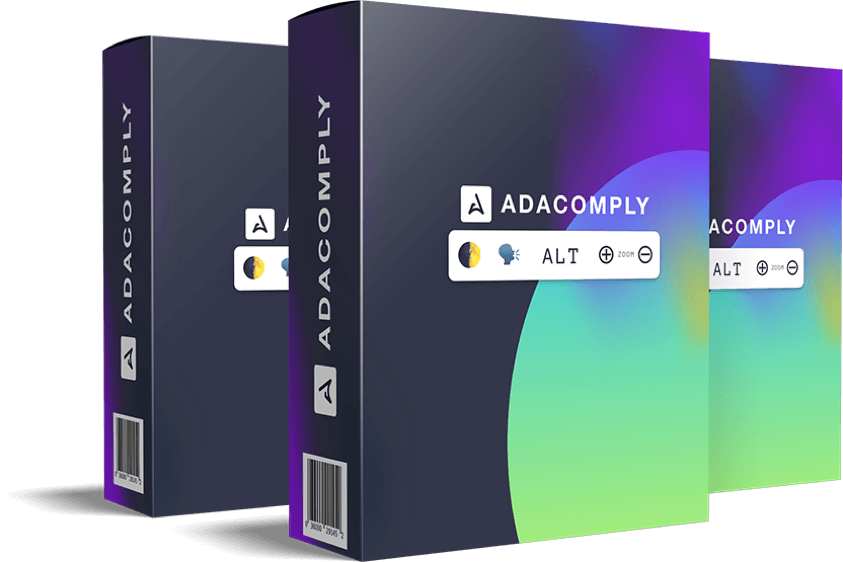 My launches have generated over $1m this year already – Socicake, Uduala V2, DesignBundle, AgencyBlitz, ListGrow, etc And that's because:
I go "all-out" in terms of quality and production every single time. No expense has been spared whatsoever.
Rock solid products + Kick ass marketing funnels == $$$
History Repeats Itself…
& This One Will Not Be An Exception
=================
ABOUT THE Product
=================
Nice first to market product for website owners local businesses
==> $10,000 JV Prizes
==>Solves A Big Problem
==>Proven Offer/Product
==>Irresistible Funnel
==>Copy By A 7 Figure Copy Writer
==>Huge Retargeting Budget
==>Huge prize pool
==>Guaranteed Reciprocation
In the last 90 days, I have been featured on over 22 leaderboards
I guarantee recip for ALL my partners.
Looking forward to building WIN-WIN relationships. Thank you
0